Media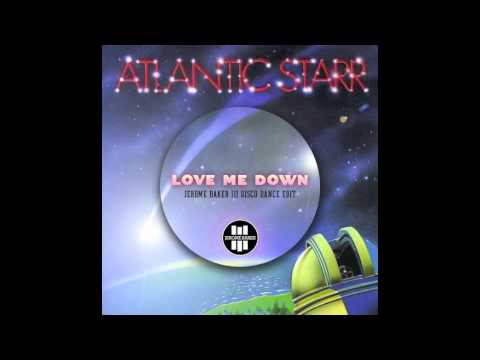 Atlantic Starr - Love Me Down (Jerome Baker III Disco Dance Edit)
I REALLLLLLLY liked this song by Atlantic Starr and wanted to rock it in the clubs heavier. Definitely a great song to run in your disco sets and warm ups for the night.
JUSTICE! Song is ill on its own, but these drums take it to another level!! BANGER!!
6 NUITS A PARIS by betterthanyours
Inspired by summer in Paris, a gig that was cancelled and a recently mended broken heart, betterthanyours.net is proud to present 6 NUITS A PARIS. This mix is chock full of indie rock and dance music along with the best Michael Jackson song EVER and other great songs that give u the feeling of waking up, looking out of your hotel room and seeing the Eiffel Tower in the morning distance. Definitely one of those mixes that you can put on and enjoy a hand rolled cigarette to while Les Triplettes De Belleville plays in the background.
#LIVINGROOMSUNDAYS by betterthanyours
Jerome Baker III - Cut Off Khakis, French Braids & House Shoes (Mediafire)
Every year I usually make a trip out west to dj, I've been lucky enough to play The Do Over twice, but this year I won't make it out until summer is over and with the weather being in the mid 80s in DC these past few days I was inspired to make a mix of music that I grew up to. Cut Off Khakis French Braids & House Shoes is my ode to west coast music of the late 80s to late 90s, which helped shape my suburban upbringing so heavily. Artists on the mix range from Extra Prolific, Dru Down, Domino, DPGC, Above The Law, The Nonce & of course Lighter Shade of Brown. Download the mix and enjoy.
Open Format mix recorded live @ my Saturday night residency. Top 40 goodness w/ the classic hip hop we all know and love. LETS GO!
LIVE AT NAPOLEON by betterthanyours
(click the picture to DL)
The View From Above 2 - Dance, Indie rock, House mix that is tightly mixed and been favorited by many friends and fans. Music from Classixx, Soulwax, LCD Soundsystem, Adele, Prince, N.E.R.D., Mark Ronson, Azari & III, and others help make this a personal favorite of #betterthanyours and well conceived and executed set. This mix landed Jerome Baker III a spot @ the BLISS! party in Washington, DC this upcoming August and critical acclaim from bloggers, DJs, and music heads alike.
#betterthanyours x @Undersoundmusic are proud to present - E Major Is…Better Than Yours
E Major Is….Better Than Yours (download) (GOOOOOOOOOOD MUSIC, YOU WILL NOT BE DISAPPOINTED IT)
The View From Above…this is probably my favorite mix that I've made. All good uptempo songs that include everything i.e. disco house, soulful house, tech house, bmore club and R&B BANGERS. Seriously DOWNLOAD THIS…as its my best work in a long time.
Really Good Jamiroquai Songs mixed by Jerome Baker III (cover art by Neil Maclean)
Really Good Brand New Heavies Songs mixed by Jerome Baker III (cover art by Neil Maclean)
http://www.vimeo.com/19214228
So in this edition of Good Life Tuesdays I DJ'd for Common. Kinda dope!
http://www.vimeo.com/17379590
Video of Jerome Baker III spinning @ The Good Life party where rapper Common showed and performed for the crowd. Definitely a testament to the strength of the party and dj spinning as Common and his ppl closed the night out at the venue.
http://www.vimeo.com/15315932
MFTB x Jerome Baker III x Napoleon (DC)
Yessir! The Best of Snoop Dogg & The Neptunes
Mixed by Jerome Baker III, lets go.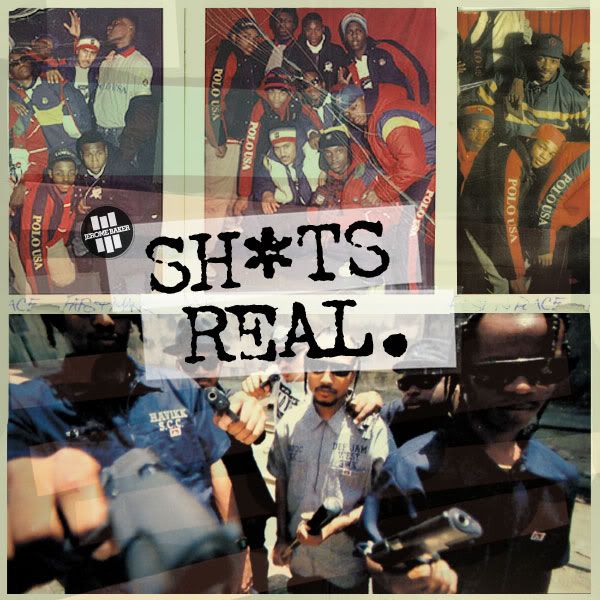 SH*TS REAL. 1 Hour of 90s Hip Hop that you know, love & grew up on. Solid cuts, smooth transitions and expertly picked songs make this a banger. Click the cover for the link to the mix.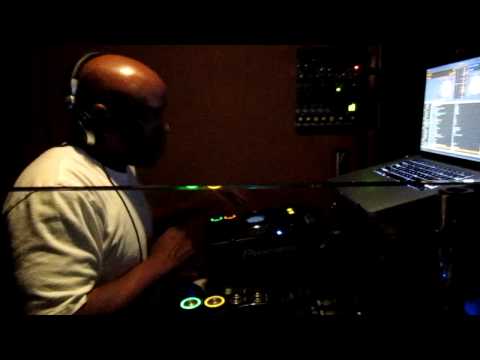 Jerome Baker III getting busy @ the Refreshing Wednesdays party @ Indulj.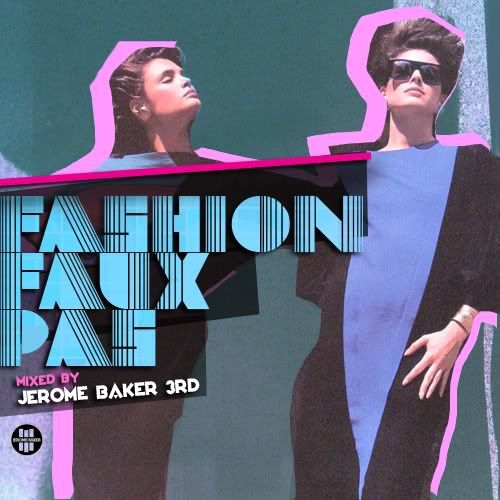 (click the picture to download the link)
Fashion Faus Pax: A Love Story (April 2010)
Friday, January 29th 2010, I got busy @ the "PREGAME" Happy Hour that goes down @ Policy on 14th St. in NW DC. I recorded 3+ Hours of my set, which you can find links to below for your enjoyment. Shout out Victoria Stone/V-Rock Productions for having me play the event & all of the homies for coming out and supporting as well.
Live From Pre Game @ Policy Pt. 1
Live From Pre Game @ Policy Pt. 2
Live From Pre Game @ Policy Pt. 3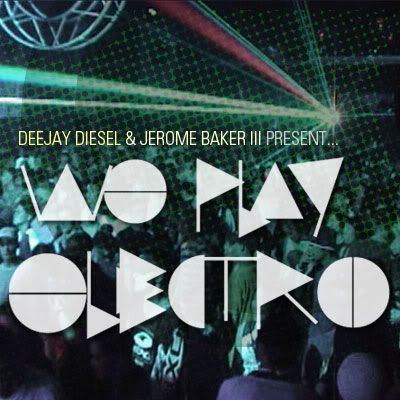 We Play Electro (2010) - Collaborative mix between DeeJay Diesel (AZ) & Jerome Baker III. Electro music is at the forefront and it is showcased thru precise mixing and song programming. A damn good mix and excellent way to start the year.
Bottle Service Please (2009) - Jerome Baker III created this club mix inspired by his Saturday night "Good Times" party @ Napoleon, of which he has played for the last 2 years. Definitely the type of music you're likely to hear @ the big bottle service club in town, which you'd only visit when Jerome is in town. This mix includes everything from Britney to DJ Class with HITS from Kanye, Lady Gaga, and Junior Senior thrown in for your inner Becky (or Chad).

(click the picture for the link to download)
Jerome Baker III…Live From The Do Over (2009) - Jerome Baker III was given the opportunity to play the legendary Do Over party in LA in late August 2009. This show and prove opportunity was Jeromes chance to rock a crowd full of his peers (DJ Fashen, DJ Morse Code, Pase Rock, etc) and one of the livest, most knowledgeable crowds in the world. This link should prove to you that he killed it.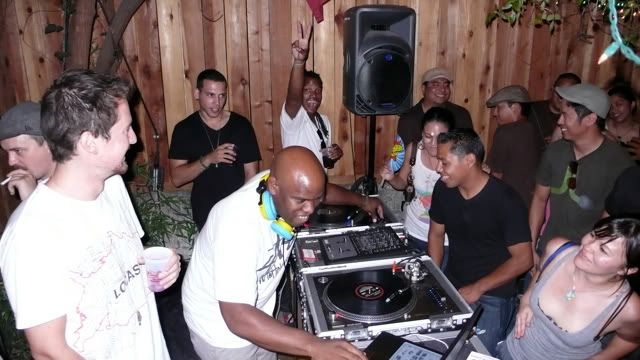 (click the picture for the link to download)
Jerome Baker III…Live From Local 16 - Jerome Baker III was asked upon to play the Local Wednesdays event @ Local 16 in Washington, DC and simply put….ripped it. Combining, house, dance, indie rock, and hip hop to make this ridiculous mix, it has been lauded as one of his best mixes ever and one he was most proud to share.